We may receive a commission on purchases made from links.
It's officially Prime Day over at Amazon. That means people are throwing down money for stuff that they probably don't really need right now, but it's cheap, so we buy it, and that's what we do here in America. Of course, what you can never have enough of is movies and TV shows, especially when we're talking about having them available on physical media, so studios and networks can't just take them away from their streaming services or digital libraries. 
Prime Day is always packed with great deals for movies and TV shows on 4K UHD, Blu-ray, and DVD. Though the higher-resolution discs have made DVD an afterthought, there are always new releases on Blu-ray, and an ever-growing library of 4K UHD titles that give us the best-looking version of movies that we've ever seen. We've rounded up some of the best Prime Day 4K and Blu-ray deals featuring your favorite movies and TV shows, so get your wallet ready. It's going to be hard to resist these prices. 
4K Movies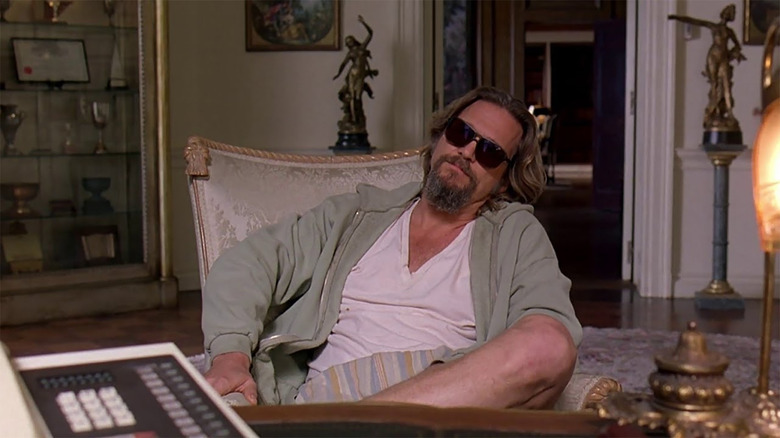 Universal
So many movies are being released on 4K, since it's the highest-definition available. No matter how good your internet speed and streaming options are, you'll never get 4K in as high of quality as a 4K disc can provide. These days, lots of older movies are getting a proper 4K release, including classics like "Casablanca" and "The Maltese Falcon." But you can also grab newer titles like "Everything Everywhere All At Once," "Nope," and "Spider-Man: Into the Spider-Verse." Take your pick!